Water for Life Overview

We take "water" for granted. Turn the tap water is there! Don't like tap water – buy bottled water! Getting clean drinking water is assumed as our right. Imagine a different world – A world without water! No taps – No bottled water. If you need water you will have to walk 5 or 10 kilometers to get it. There are places in the world where clean water is only a dream. There are many communities in the world who are deprived of basic necessities of life.
The establishment of just one water pump can benefit approximately 400 people
transforming lives by improving access to clean water, hygiene and sanitation in the world's poorest communities. We work with local partners and influence decision-makers to maximize our impact.
Humanity first in its water for life project do install hand pumps at different locations etc.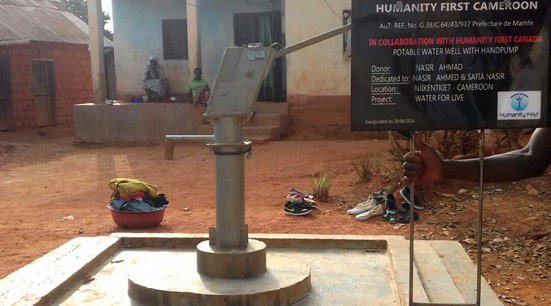 Bore Holes with electrical motors are implemented to get the water from Earth….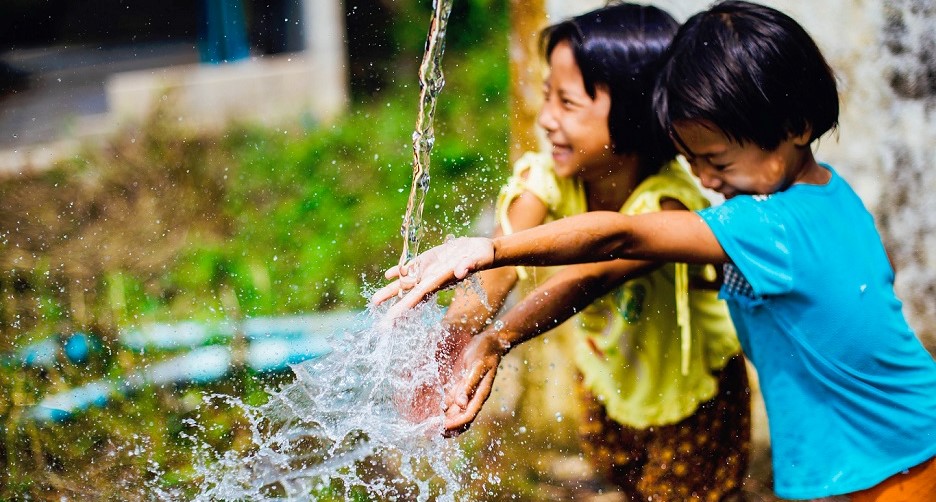 water wells are installed to have a water for people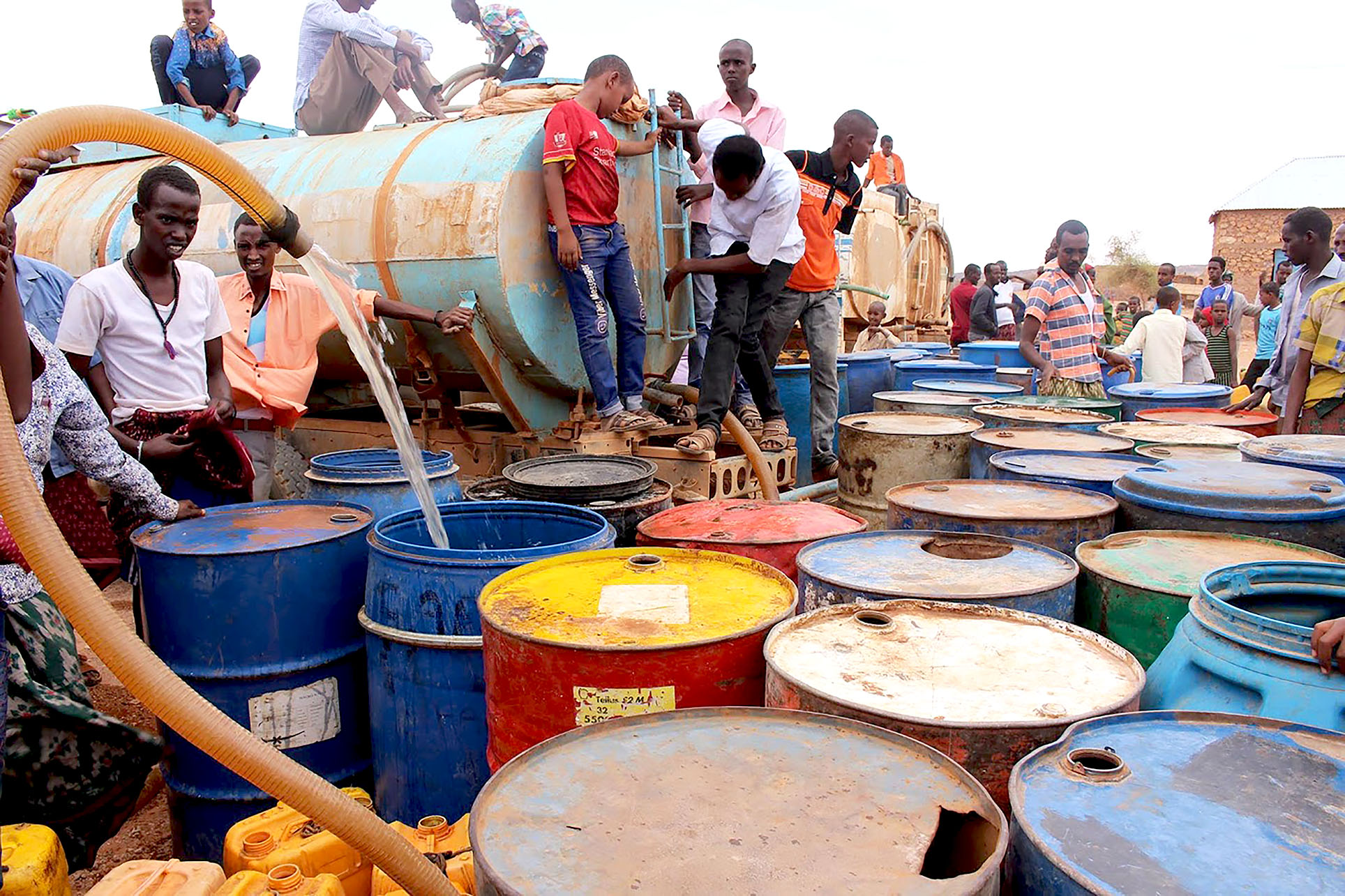 water filtration system are installed at various places to have a clear water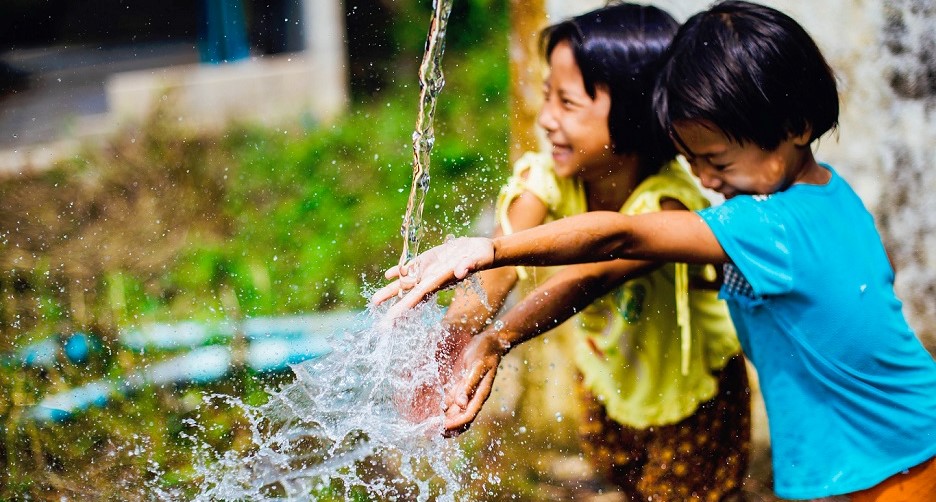 different water filter tablets are put in water to make it suitable for drink

find below some of our countries that we are serving in our water for life project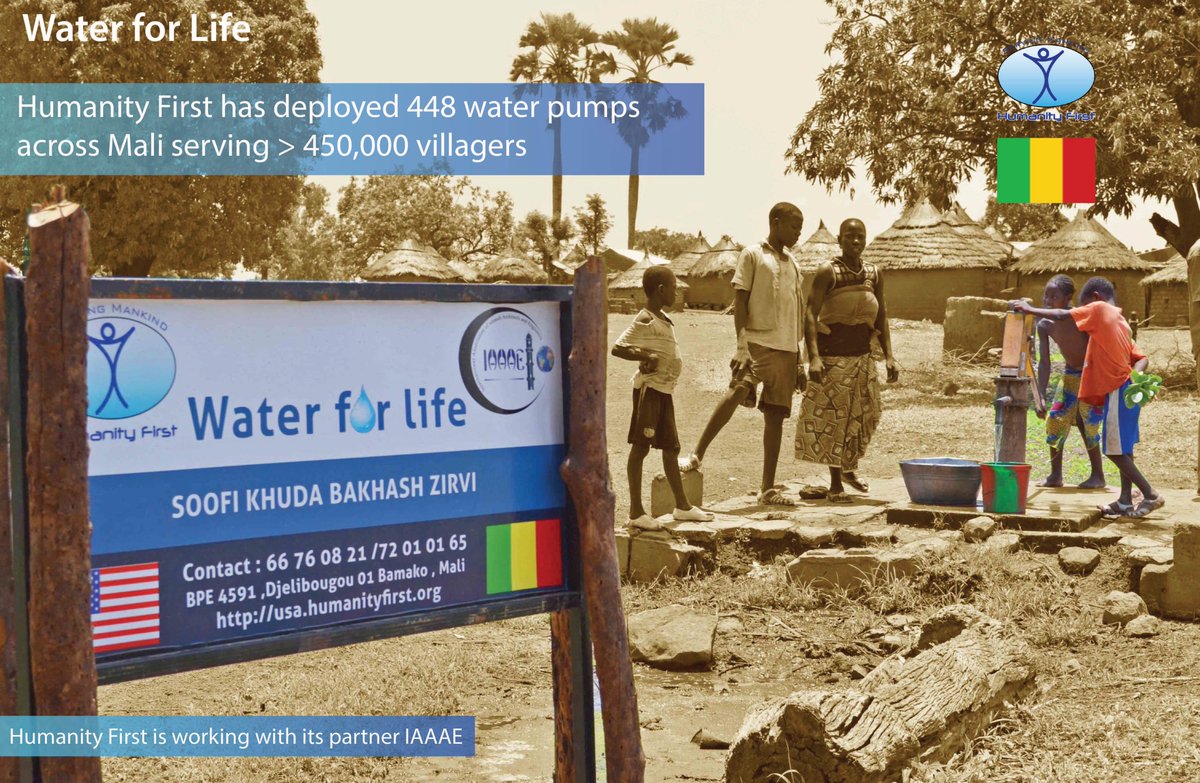 Humanity first implemented 20 water wells in chad. as a results 20,000  people were served.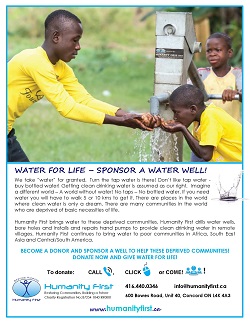 11 water wells were installed in Cameroon from that approximately 11,000 people took benifit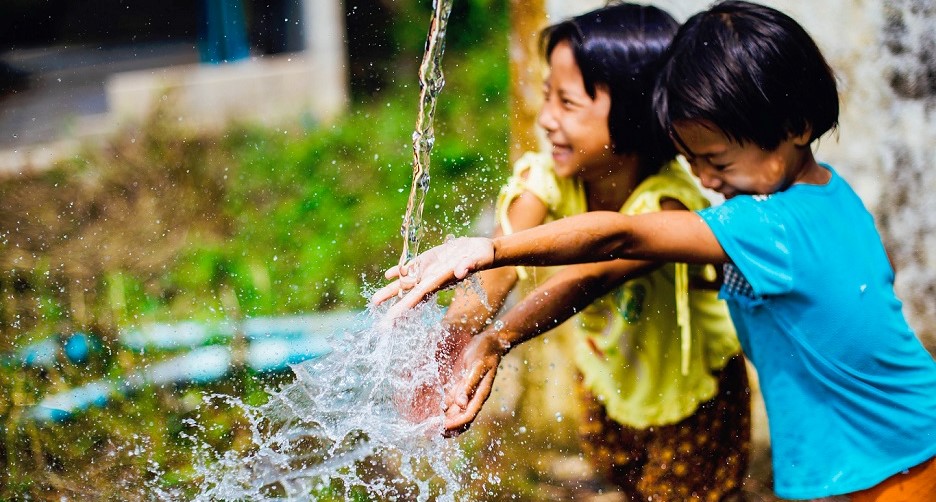 7 water wells were installed in Pakistan, 7000 people are being benefited from these wells.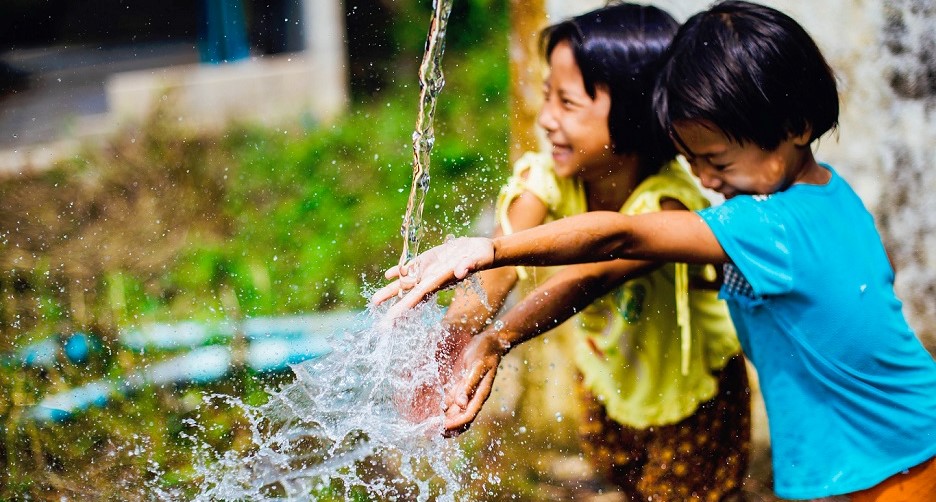 1 water well was installed in Equatorial Guinea  so by this approximately 1000 people benefited.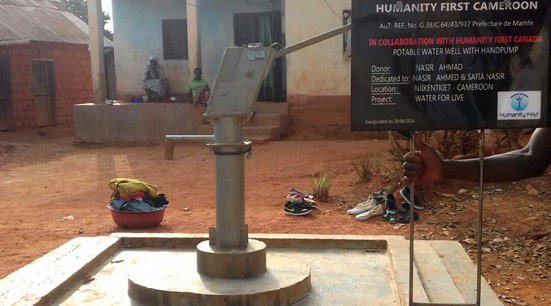 1 water well in Tanzania for the local community..
"Water is life." how many of us value this? Most of us take water for granted. But imagine a world without clean water.
Clean Water Crisis

Astonishingly there are such remote areas in the world where many communities are deprived of the basic necessities of life; every sip of water is literally priceless. And this basic need of life makes them walk for miles daily; there is no rest for them.
It is to fetching of the water that takes the largest part of their ages in life and their children usually bear footed struggle to accompany them for this daily effort. Because of this they cannot even spare time to educate their children.
The water they fetch from the temporary local wells and ponds is excessively unclean, which is not good to drink as it is the death of hundreds of infants and children each year from water-borne diseases.
It is the extreme poverty amongst the population coupled with a lack of accessible clean water supply that underscores the misery and destitution of those who live there.
An accessible and clean supply of water within close proximity of their homes Humanity First is striving to share the new way of hope, a source of joy for the people and their loved ones for generations to come.
BECOME A DONOR AND SPONSOR A WELL TO HELP THESE DEPRIVED COMMUNITIES!
Large populations in developing countries do not have access to clean water. As a result, hundreds of people die each day from water-borne diseases. Humanity First has stepped in to provide water pumps and wells in the remote villages of many nations around the world. The establishment of just one water pump can benefit approximately 400 people. Such water pumps make life easier for people who would otherwise carry heavy loads of water across long distances.
HF Joins End Water Poverty Coalition
Humanity First is delighted to have joined the End Water Poverty coalition. End Water Poverty is the international campaign that aims to bring an end to the global water and sanitation crisis. The coalition consists of many local, national and international organisations fighting the same cause and demanding urgent action and leadership from donors and governments alike. Working together with one voice, we can tackle this crisis that is affecting billions of the poorest people across the world. Humanity First's Water for Life programme has been running for over a decade to deliver sustainable water solutions to over 2.3 million villagers across 17 countries across Africa, Latin America and South Asia.Humanity First is delighted to have joined the coalition and believes that access to safe drinking water and sanitation should be a right, not a privilege. HF hopes to play a proactive role alongside other coalition partners such as Wateraid, CARE, CAFOD, Oxfam, UNICEF and Save the Children.
Sign-up for Humanity First Newsletter