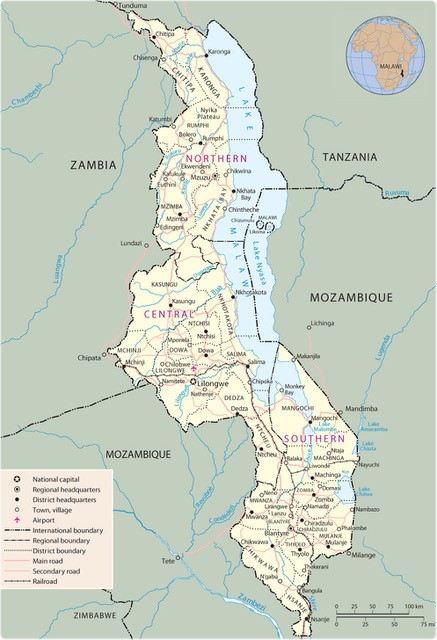 Malawi is one of the poorest countries in Africa and among the poorest Least Developed Countries. The population predominantly live in the rural areas where access to basic needs of life, such as water, healthcare and sanitation is limited and poorly-managed.
Malawi has witnessed the worst prolonged drought in the history, which has exacerbated the water situation in the country.
Women and children have to walk long distances, around 3-4 hours daily, to different areas to collect water which at times is undrinkable.
This results in low education enrollment and attainment, increasing school drop-outs, high child/maternal mortality rate due to water-related diseases, violence against women and girls, and low economic productivity of the household.
In order to combat the scarcity of Water in Malawi, Humanity First, has initiated a project called "100 Wells for Malawi" in conjunction with a number of Canadian Business Women.
By building water wells in the deprived villages of Malawi, this project will provide access to clean and safe drinking water and will also enhance the social and economic development of the beneficiary households.
Join the cause and donate for "100 Wells for Malawi"
For more information:
Email: hfprojects@humanityfirst.ca
OR
Call: 416.440.0346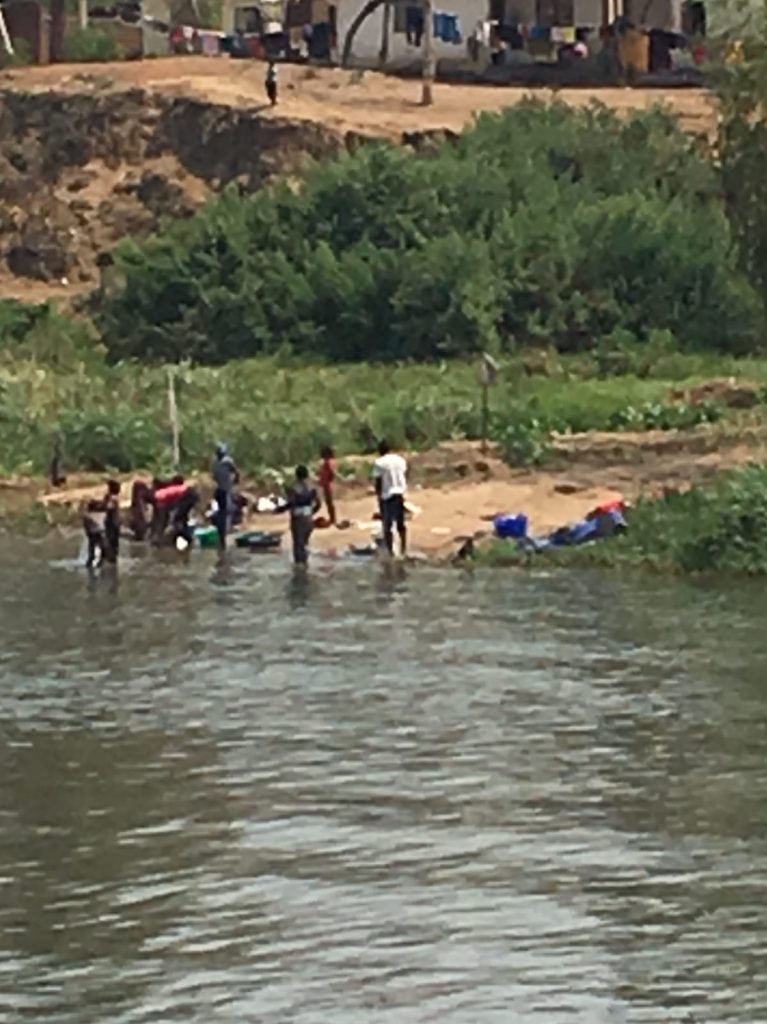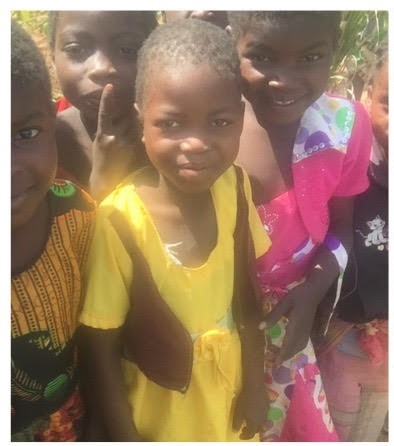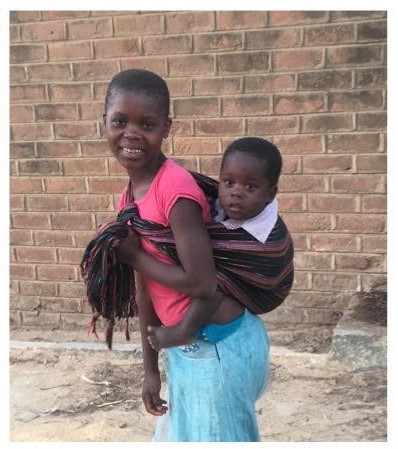 Sign-up for Humanity First Newsletter